Guangzhou HAYA Lighting Equipment CO.,LTD
Was founded in 2007.HAYA is a professional and high-tech stage lightingcompany which integrated the lighting design, development, sales and service.HAYA provide led stage light products and solution for government ,enterprisesand media in different market ,different scales and different application...
View More

Quality
Fashion
Culture
HAYA aim is to build international company , now we achieved rapid development on many level , gained remarkable achievement. HAYA guys create a amazing performance with good
Occupational qualities and excelsior working regulation. We carry forward to be NO.1 spirit , shows aggressiveness and motivated styles . Facing new chance and challenge in the future, Excellent represent the lofty aspiration and spirit of HAYA guys!
View More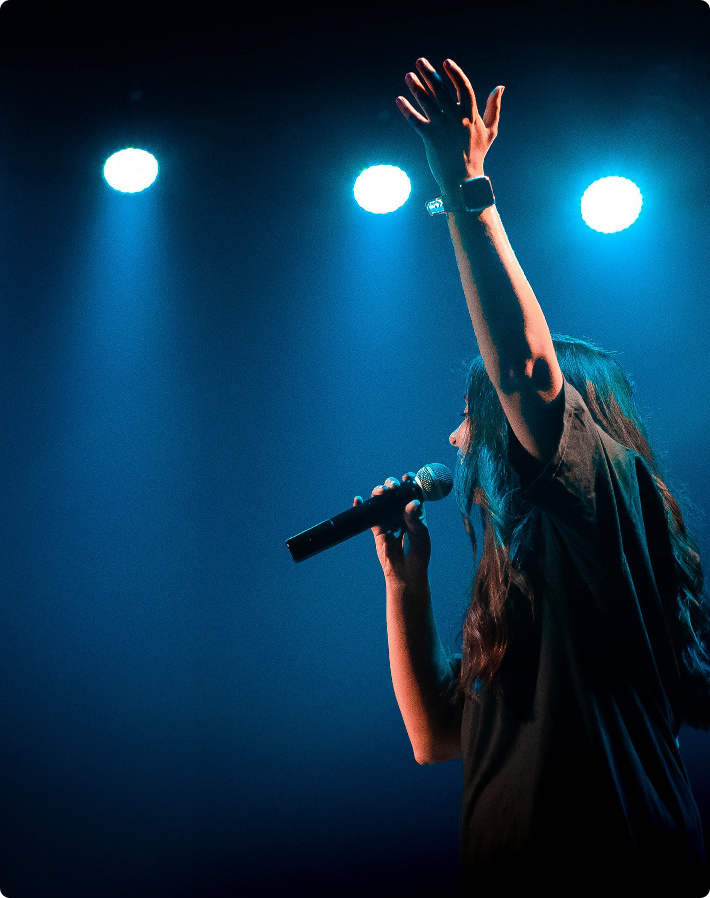 Recommended Products
The company specializes in providing LED stage lighting products and targeted solutions for differentindustries, different scales and different applications such as government, business and media
View More